LUXURY REDEFINED...
Introducing our curated collection of indulgence and luxury – an exquisite blend of scents and comfort. The AURA collection embodies ultimate relaxation and opulence. Elevate your senses, embrace coziness, and experience the epitome of luxury with our carefully crafted loungewear sets. Welcome to a world of pure, unadulterated comfort and bliss.
AURA LOUNGE
The AURA Collection loungewear sets are the epitome of comfort and style. Crafted from high-quality fabrics, they are designed to embrace you in pure luxury. With attention to detail and a focus on coziness, this collection elevates your relaxation experience to new heights. Whether you're unwinding by candlelight or simply relaxing in style, our loungewear sets are the perfect choice for ultimate comfort and indulgence.
Regular price

Sale price

$40.00

Unit price

per

Regular price

Sale price

$40.00

Unit price

per

Regular price

Sale price

$40.00

Unit price

per
AURA Candles
Prepare to embark on a journey like no other with AURA candles. Each candle is a masterpiece, a blend of scents meticulously curated to captivate your senses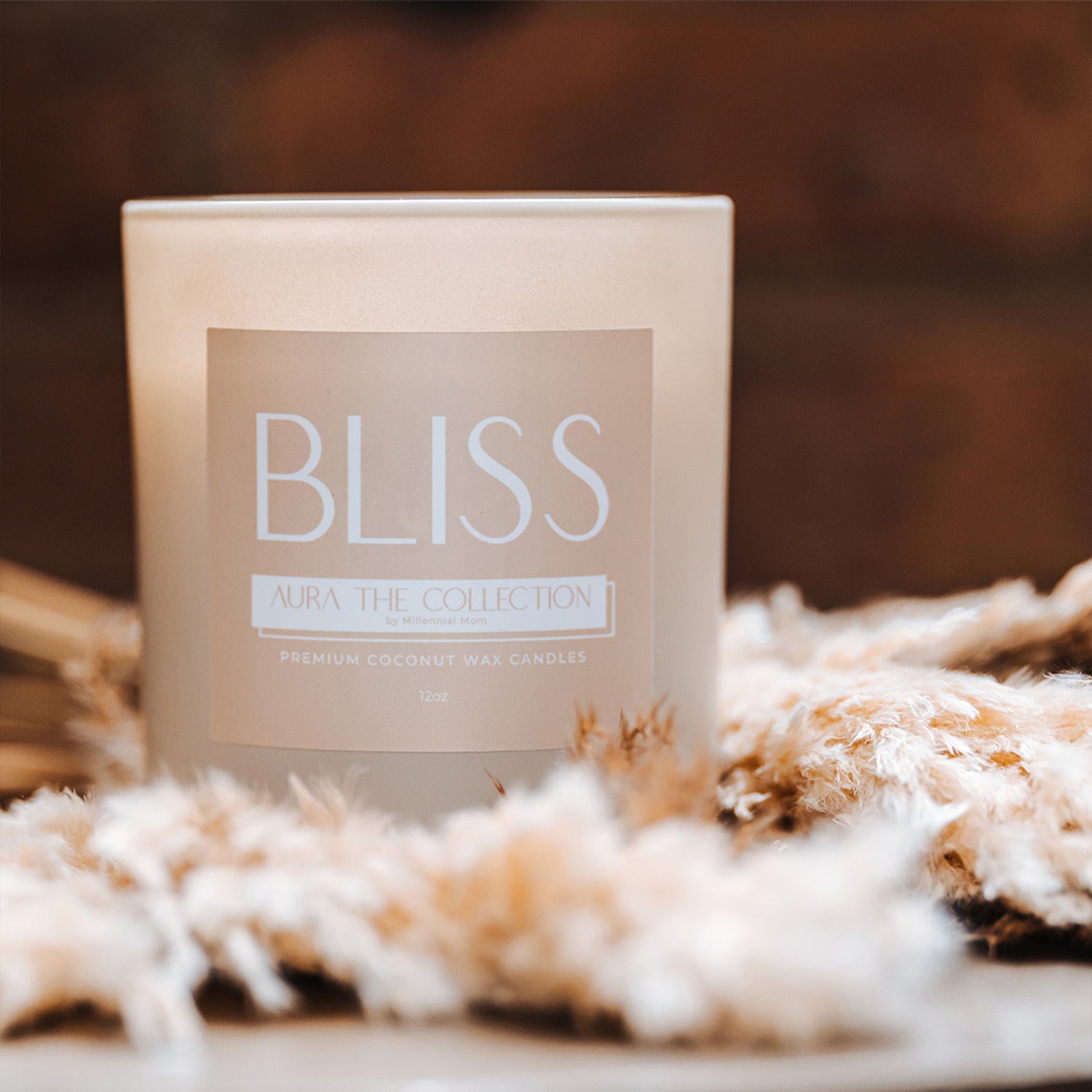 BLISS
Indulge in the cozy warmth of Bliss. Let the indulgent aroma of pumpkin, sugar, cinnamon, clove, butter, cream, vanilla, and nutmeg fill your space. Embrace the essence of luxury, creating your own sanctuary of serenity with this captivating scent.
SHOP BLISS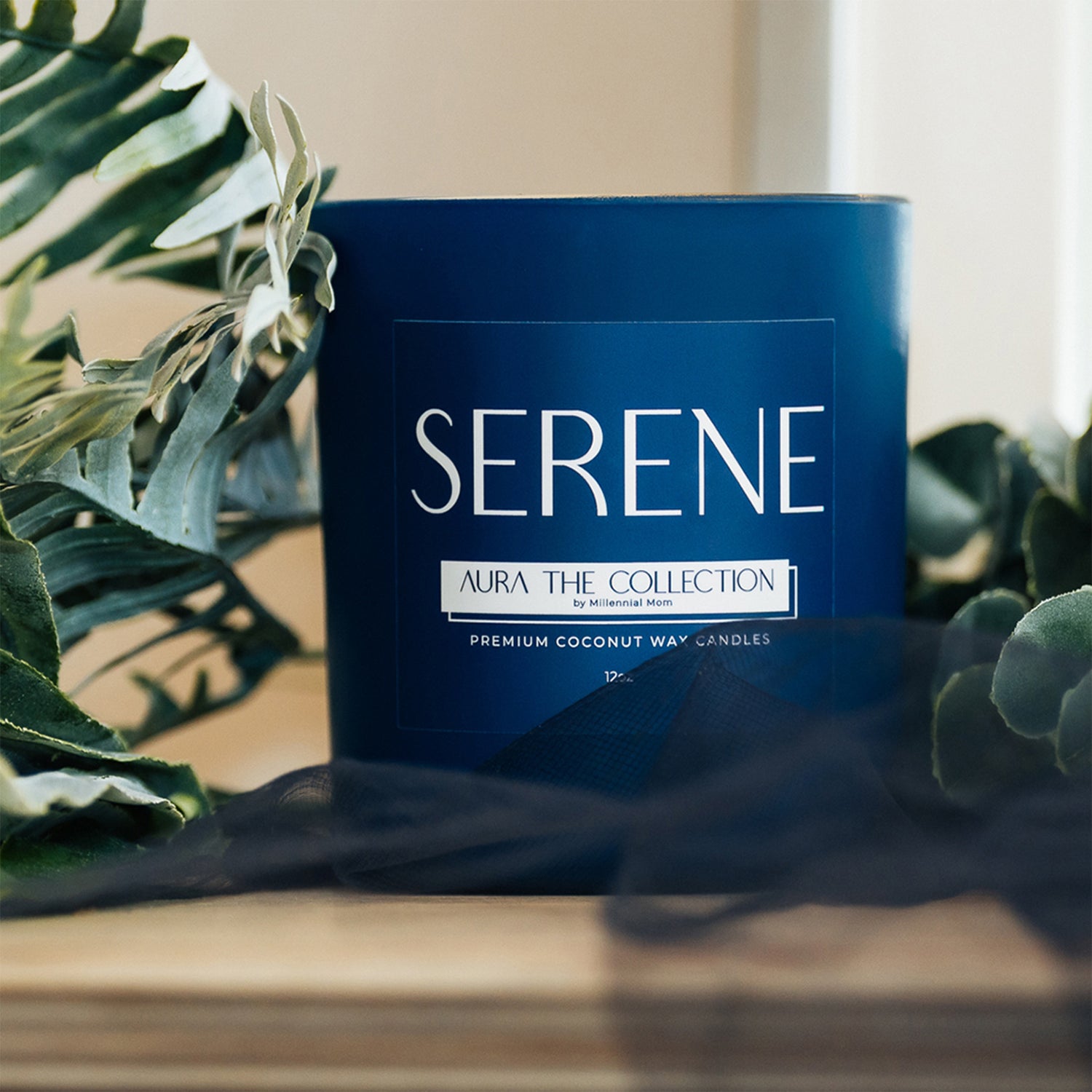 SERENE
Dive into tranquility with Serene. Immerse yourself in the soothing scents of moss, evergreen, spruce, cedar, amber, and eucalyptus. Elevate your relaxation game and experience ultimate comfort through this enchanting fragrance.
SHOP SERENE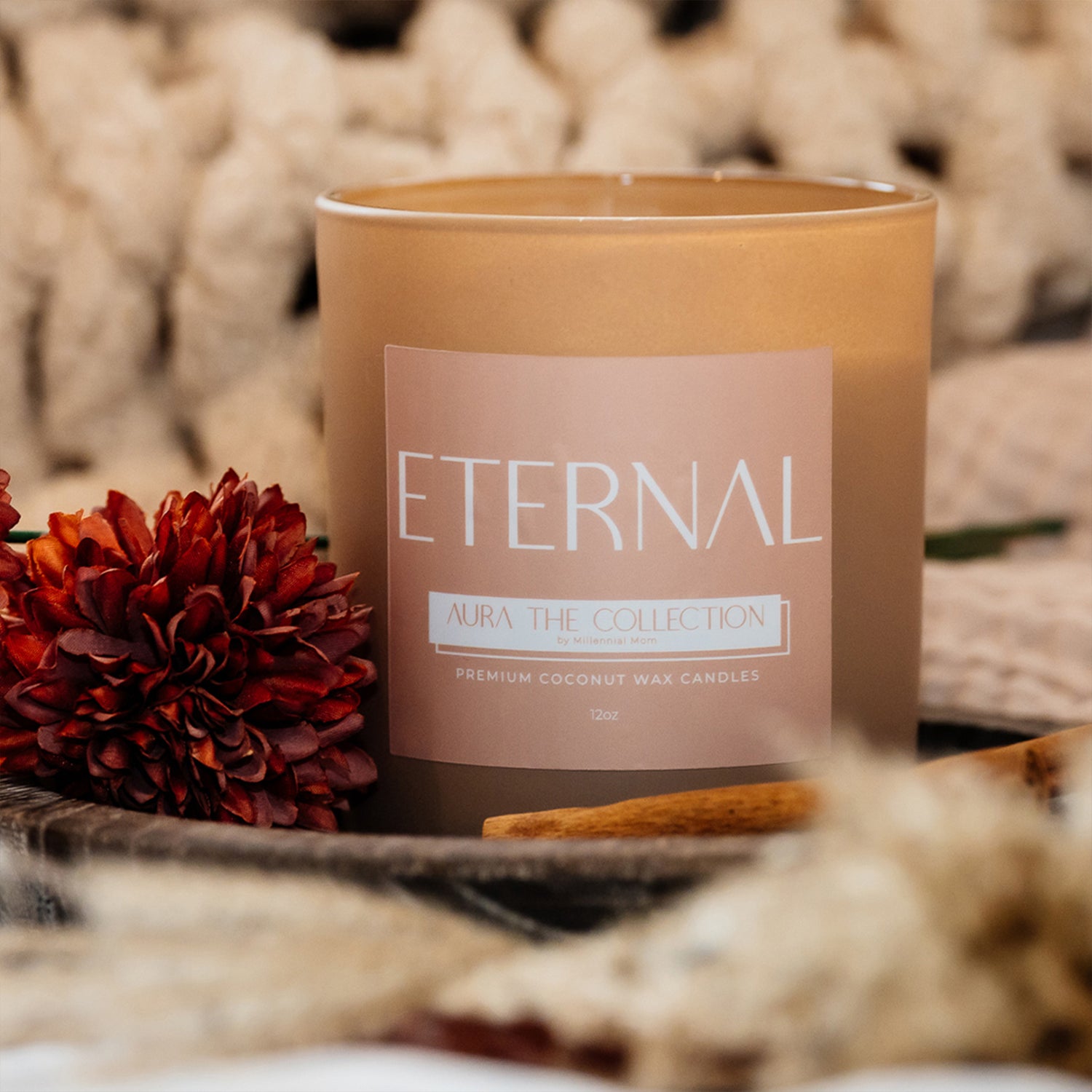 ETERNAL
Experience timeless luxury with Eternal. Allow the enticing scents of orange peel, apple, cinnamon, clove, vanilla, and tonka bean to enchant your senses. Unwind in opulent style and savor eternal comfort of this candle's captivating fragrance.
SHOP ETERNAL